IT in full swing.
Windows on every Mac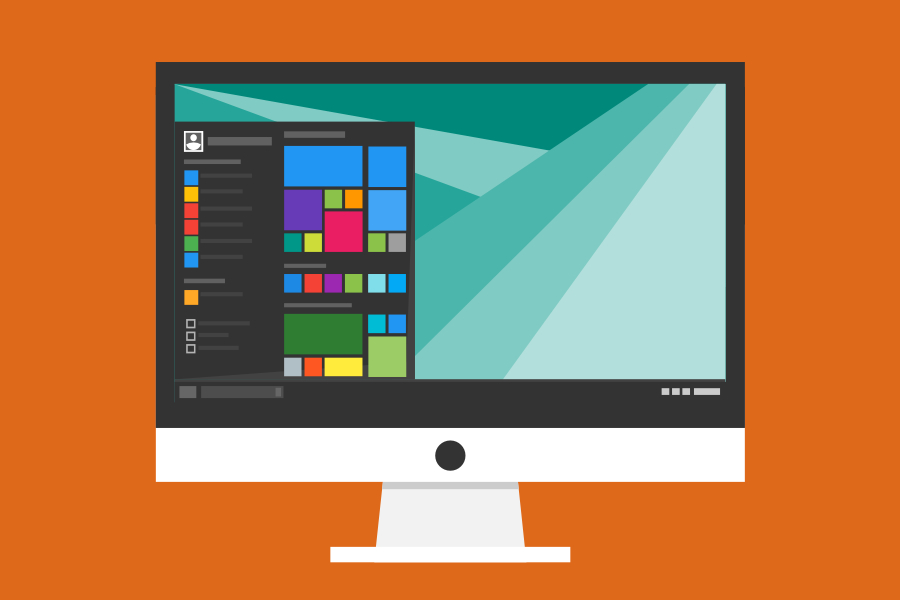 An ELECTR.OOO x64 server in your office brings Windows to every Mac - from the latest model to the smallest MacBook. iPad and iPhone also get access to the entire work environment while you're on the move.
Desk, sofa - even in traffic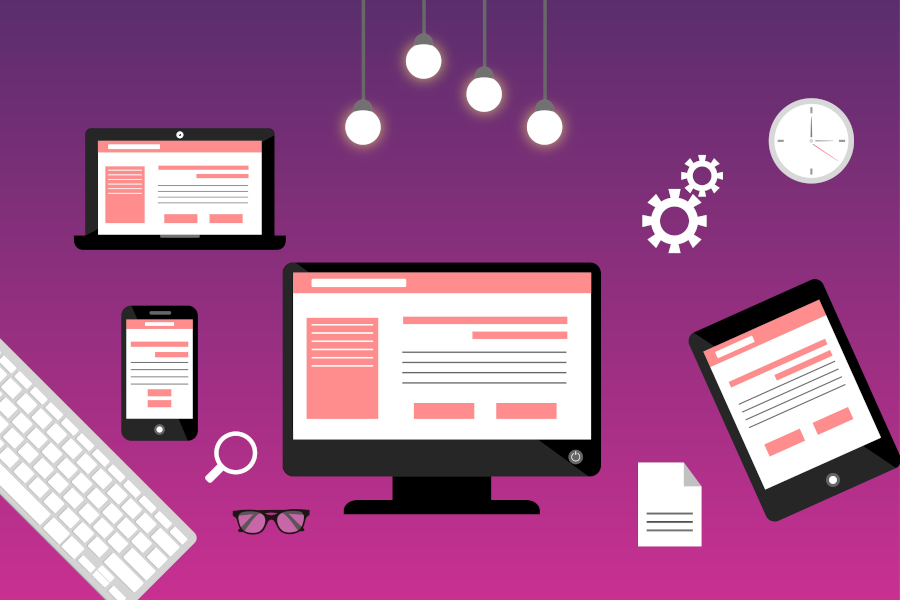 With an ELECTR.OOO Synology base, every device has secure and compliant access to emails, files and programs anytime, anywhere.
On your marks! Get set! Go!
Stop by every now and then to make sure you don't miss anything, or maybe bookmark this page.